Tuesday 24 April 2018 to Tuesday 26 June 2018
The sessions take place every fortnight from 1pm - 3pm.
We're running participatory music and dance sessions specifically tailored for the older generation, giving participants the chance to have fun, get creative, try new things, improve wellbeing, and work with professional artists.
Creative Arts East are running a unique arts project in Wells-next-the-Sea called Our Day Out. These creative workshops engage older people across Norfolk with culture and creativity through fun and relaxed participatory music and dance sessions. Sessions run twice a month in 6 locations across Norfolk, and the group in Wells-Next-the-Sea would lvoe to welcome new participants.
The sessions are led by professional artists, and past activities have included song-writing, African drumming, traditional tea dances, and a collaboration with internationally renowned dance company Rambert. Each session is fun, relaxed, and are designed for all older people no matter ability, including those with early stage dementia or other long-term health conditions. The sessions have been having a fantastic impact on people's wellbeing.
Price: Each session is completed FREE, including refreshments!
Location: The Sackhouse at Wells Maltings, Jicklings Yard, Wells-Next-The-Sea, NR23 1AU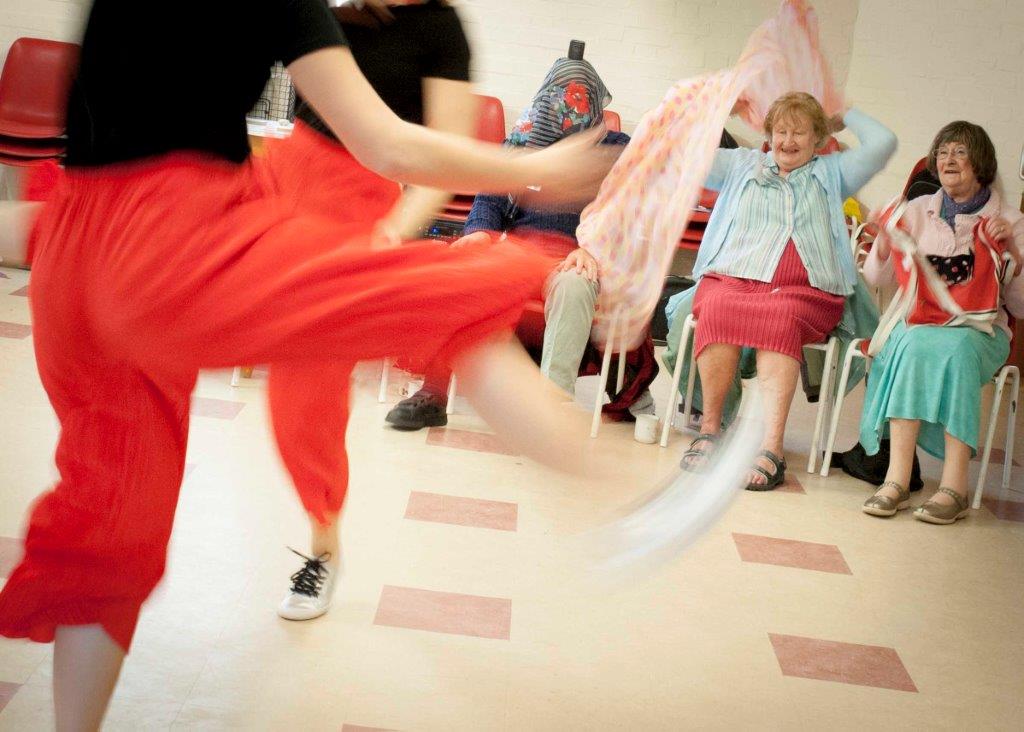 Upcoming Events
GoGoHares
24/06/2018 to 08/09/2018
Gallery Plus Summer Exhibition
12/07/2018 to 31/08/2018
LEGO Ocean Explorers
25/07/2018 to 05/09/2018
Summer Days
25/07/2018 to 05/09/2018
Ordinary Worlds
10/08/2018 to 23/08/2018
Summer Exhibition
11/08/2018 to 05/09/2018
North Norfolk Music Festival
13/08/2018 to 24/08/2018
Pop Up Shops
16/08/2018 to 21/08/2018
MarGins Walking Holiday - Curlew
20/08/2018 to 23/08/2018
Avocet Walking Holiday
20/08/2018 to 25/08/2018